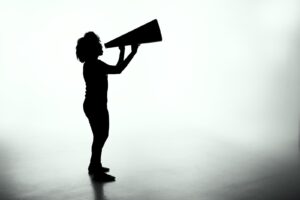 I have a wonderful dedicated team of family and friends, my editor and her connections who are working around the clock, around the world to promote 'All the Small Things, Everything I picked up as a Nanny and a new Mummy'
And I have been lucky enough to connect with a few very talented journalists, who have told my story in every way. How I became a Mummy in the first place. My somewhat fairy tale beginnings of connecting with my first love to see if he would consider having a baby with me after we hadn't talked for 20 yrs. He had made me a Hollywood promise that he would. And you guessed it he did.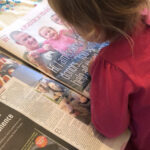 You can read our story in the Daily Mirror which talks about our back story, and how I started my journey to becoming a mum.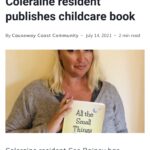 The Book and I got a mention in The Causeway Times and the Causeway Coast Community about my striving, thriving, and surviving my first year of Motherhood.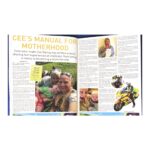 I was also featured in Augusts edition of Local Women NI, which showcased exactly what the book and I are all about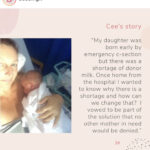 I have also written a guest blog for boobingit
Recently I was featured on Breakfast Radio on BBC Radio Ulster
There is more in the pipelines … so look out for me and my book