The Book
All The Small Things
In this practical, revealing and often downright hilarious collection of personal blogs, former nanny and now first-time mum Cee Rainey wears her heart, baby vomit and last night's stewed peas on her sleeve, as she tackles the stuff that other baby books 'keep mum' about.
Incorporating the tricks of the trade she learned over twenty-five years as a childcare professional in New Zealand, Australia, America and London, and more recently as a mum to a longed-for daughter, Cee offers straight-talking advice on everything from those important baby milestones, including first steps and teething, to preparing a nursery and coping with postnatal anxiety and mastitis (note, you will never look at a cabbage leaf in the same way again).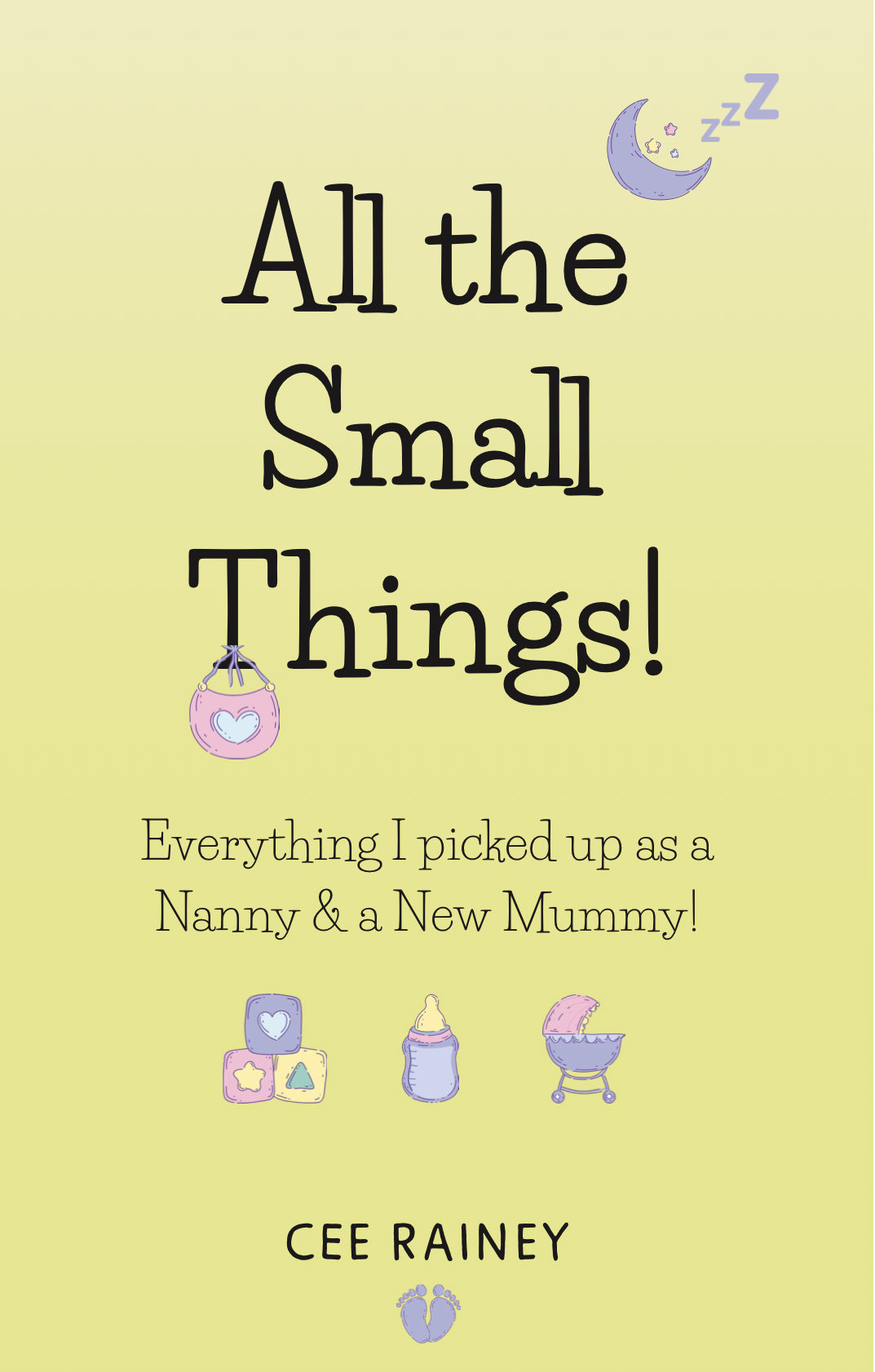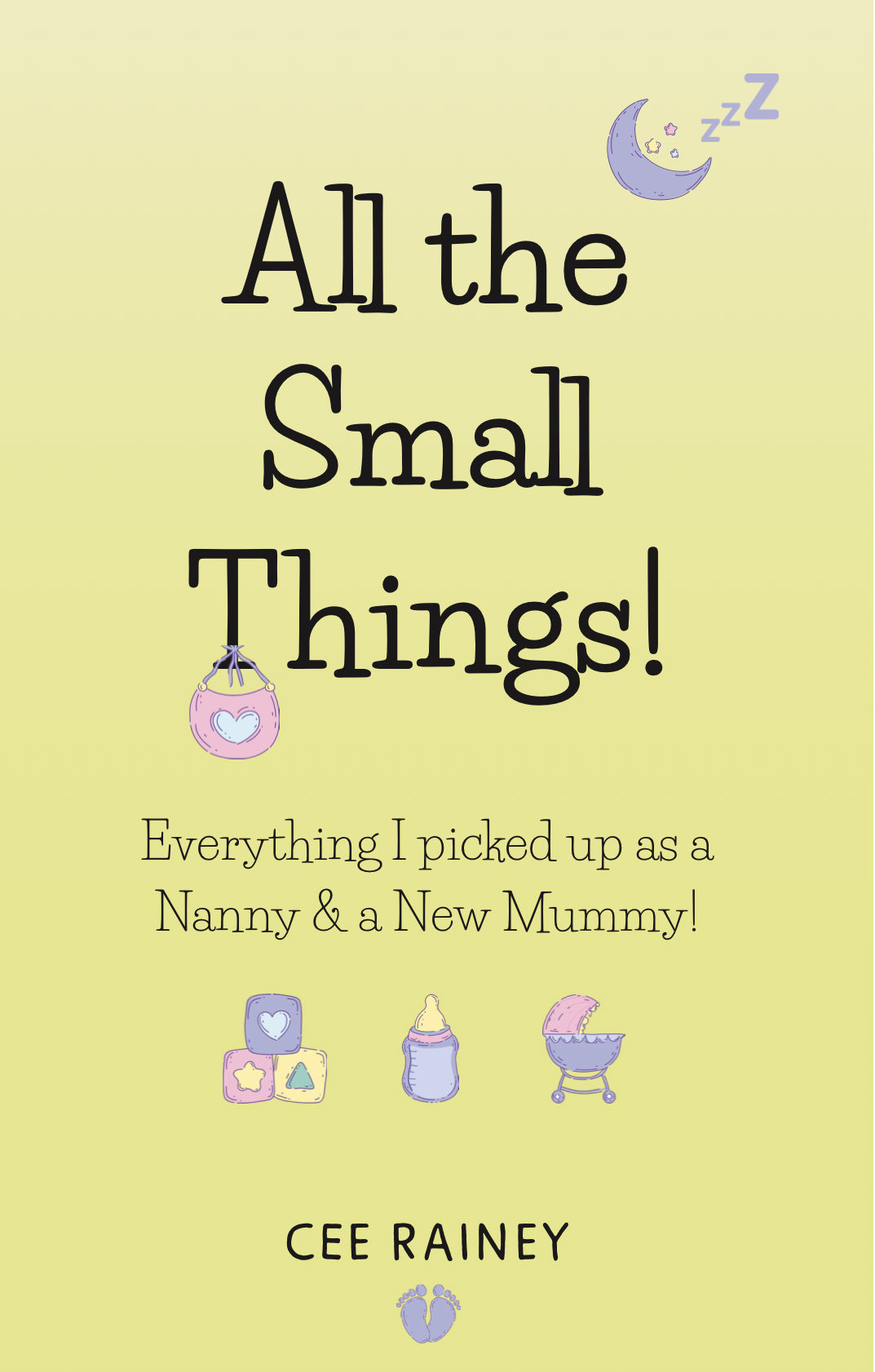 Details
Here's what you can expect from All The Small Things
The first year of motherhood is overwhelming, joyous, scary, lovely and lonely all at the same time – and that's without adding hormones into the mix – but you don't have to go through it alone. This book is designed so that you can dip in and dip out of it, as and when you need. You'll soon discover that All the Small Things add up to a big bank of invaluable knowledge and support.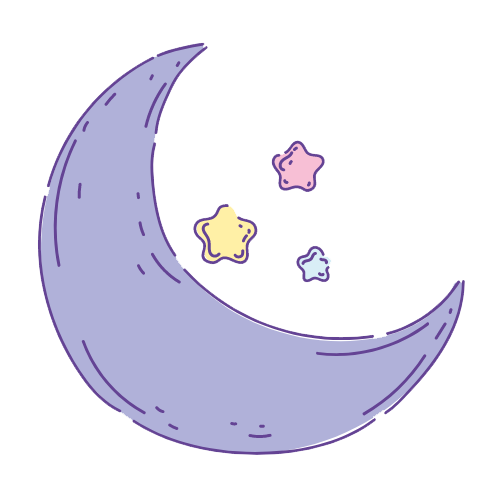 Fits in to your busy schedule
I constructed this book for you to read as you need. Go to the blogs that resonate with you, or match the stage either you or your baby are at: it's a dip in/dip out
Created from experience
I have tried and tested and practised and preached everything I've written over the course of these blogs.
The Blog
Stay up to date with our latest blog posts
All the Small Things – Out Now!
Paperback or eBook
Both physical and digital versions available
You will find practical tips, developmental tricks and baby basics that will resonate with you no matter where you are in the world.
£9.99
Paperback
£4.99
eBook